Austin Events
RadioAustinTexas.com
Moody Center Austin Events
Moody Center is a multi-purpose arena on the campus of the University of Texas at Austin in Austin, Texas. The arena, which replaces the Frank Erwin Center, stands on a former parking lot located immediately south of UT's soccer/track and field venue, Mike A. Myers Stadium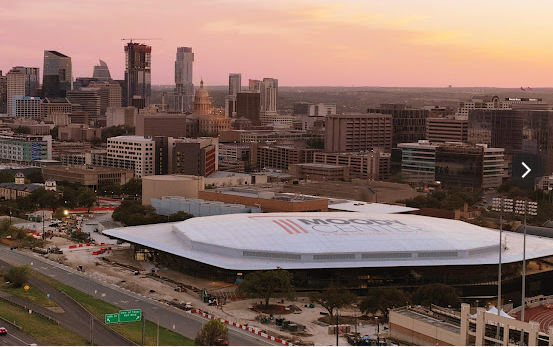 Moody Amplitheater Austin Events
Waterloo Park features hike-and-bike trails, stunning Hill Country Gardens, welcoming gathering spaces, and of course, the 5,000-capacity Moody Amphitheater.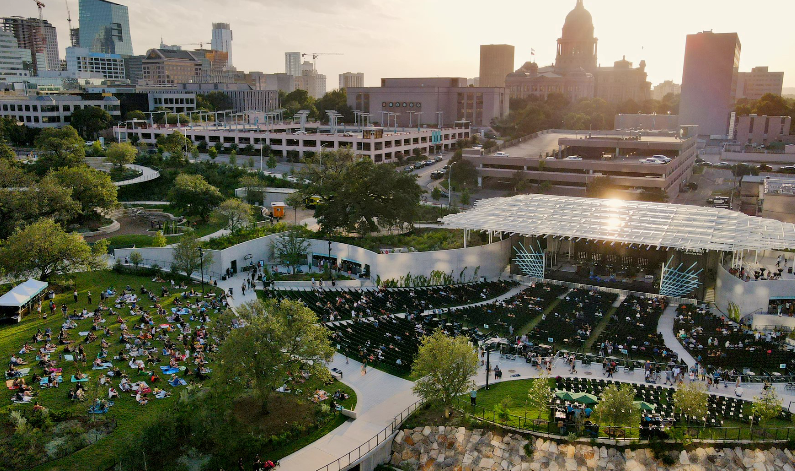 Germania Insurance Amplitheater
Sweeping open-air concert venue in Circuit of the Americas complex for national tours & festivals. Circuit of the Americas is the F1 American Grandprix racetrack / events complex located in Del Valley, an Austin suburb.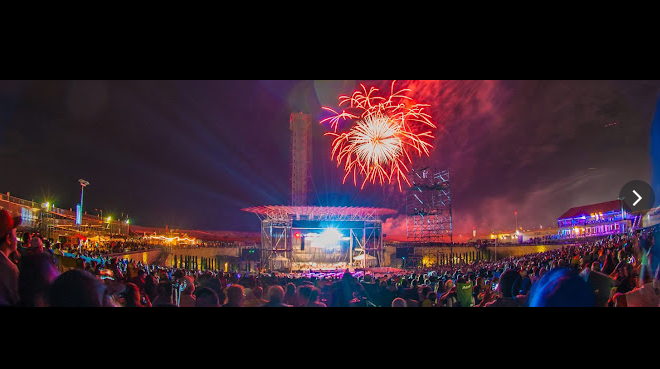 ACL Austin City Limits
Experience Music's Best Address at ACL Live, home of the legendary Austin City Limits television show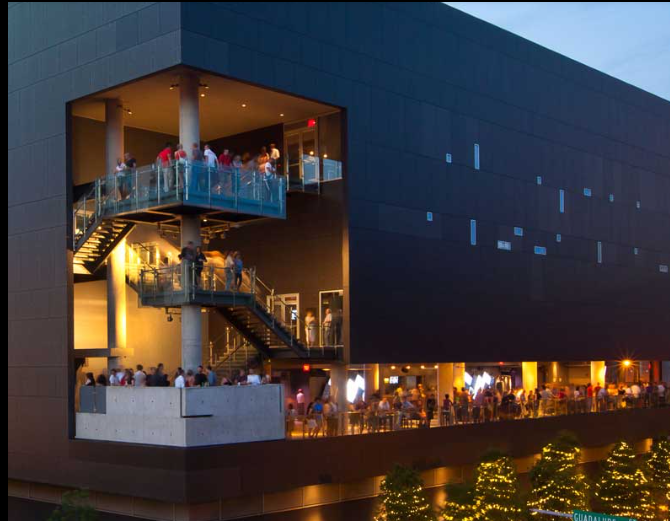 August Concerts
Moody Center
Sep 29 Depeche Mode
Oct 1 RBD
Oct 3 Joji
Oct 18 Peter Gabriel
Oct 20,21 Chris Stapleton
Oct 22 Jonas Brothers
Oct 23 Aerosmith
Oct 25 Suicide Boys
Oct 27 Peter McCollum
Oct 29 Kiss
Moody Amplitheater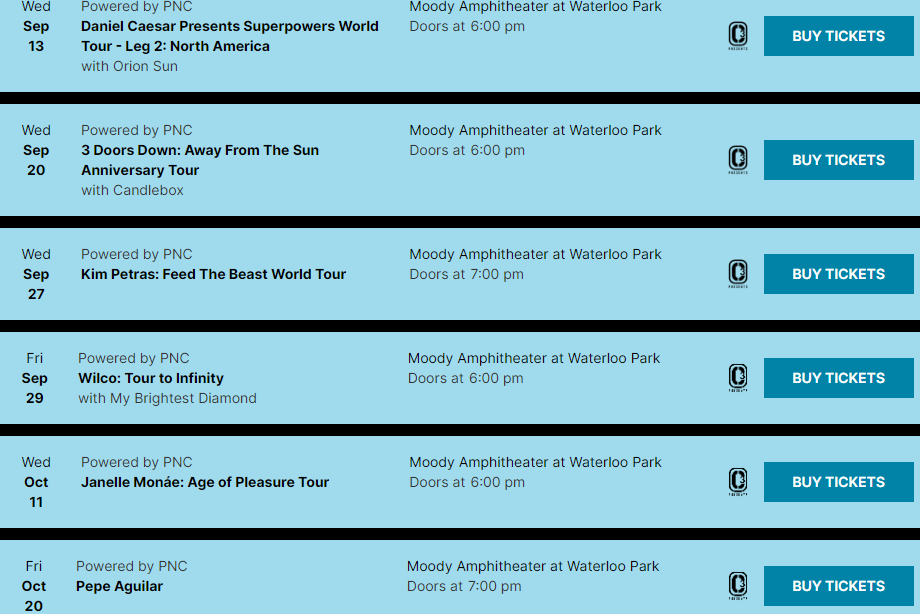 Germania Insurance Amplitheater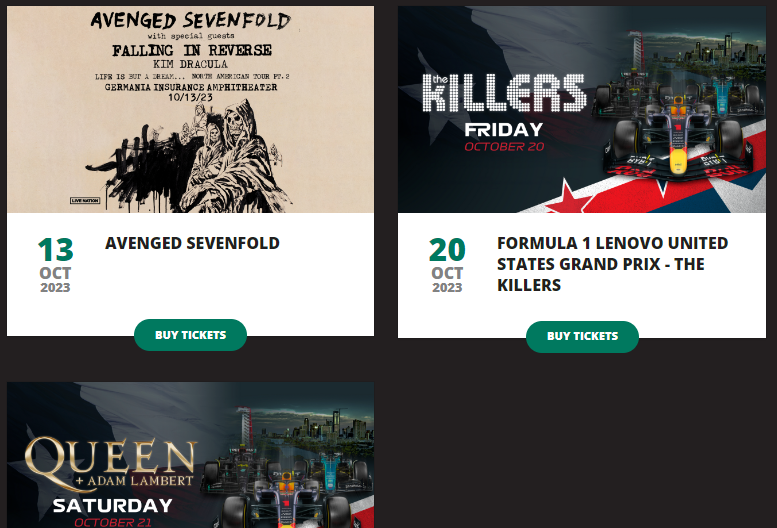 Austin Concerts
The RAT Blog showcases some of these artists.
Last updated 09/25/2023 11:06 AM