RAT Multimedia
Radioaustintexas.com
Radio Austin
Sra. Linda Rondstadt full concert.
Our lunatic Lead, Lisa Cox, spent some time with Austin's The Etherial Unreal.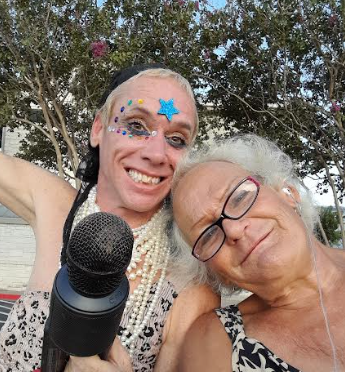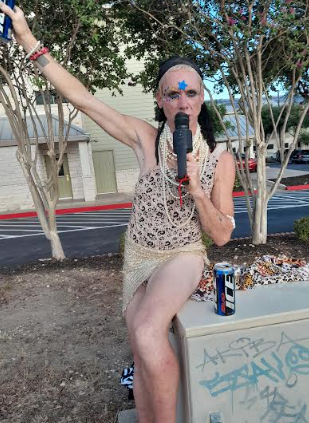 Our radio station spider

Juliana Wilson's SMOKING solo of Judas Priest' 'Painkiller'.

copyright 'That's TV', which broadcasts on Freeview, Sky and Freesat.

copyright Warner Brothers
"Humans are a virus." Could not agree more.


copyright Warner Brothers

Copyright Geico

The finale of 2022 ACL Music Festival in Austin Texas.
Red Hot Chili Peppaaaaaaas. ACL Austin 10/16/2022
Did you catch the sign on the bass guitarist "Flea" Michael Peter Belzious? " SUPPORT YOUR LOCAL FREAK." ?
RADIO AUSTIN B Boys City, Pro Break Dancing, Moody Amplitheater Austin Texas 09/25/2022

Grace Slick, not Grace Sick, White Rabbit, Jefferson Airplane, Ed Sullivan Show long time ago, when god was a little girl.
Grace Slick (born Grace Barnett Wing; October 30, 1939) is an American painter and retired musician whose musical career spanned four decades. Slick was a prominent figure in San Francisco's psychedelic scene from the mid-1960s to the early 1970s. She performed with the Great Society, then rose to fame with Jefferson Airplane and the subsequent spinoff bands Jefferson Starship and Starship. Slick and Jefferson Airplane had achieved popularity with their 1967 album Surrealistic Pillow, which included the top-ten US Billboard hits "White Rabbit" and "Somebody to Love". Slick provided the lead vocals on both tracks.
With Starship, she sang co-lead for two number one hits, "We Built This City" and "Nothing's Gonna Stop Us Now". She has released four studio albums as an independent artist. Slick retired from music in 1990, but continues to be active in visual arts. Slick was inducted into the Rock and Roll Hall of Fame in 1996 as a member of Jefferson Airplane. Grace is now 83.
In the words of John Lennon in "Lucy in the Shy With Diamonds", LSD, "The girl with kaleidacope eyes."
RAT Multimedia
Unless otherwise stated, all material on this web page is copyrighted material of radioaustintexas.com
Last updated 10/09/2023