Lisa Cox DJ ing day time. Lea will be on at 8:00 PM
8:00 PM to 7:00 AM solid music. No ads or talk. Radio Austin Texas is the only station where you can listen to and enjoy uninteruped music.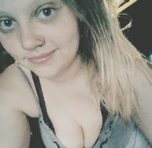 For comments, play lists, song requests, click on the link in the menu and leave a comment.
For advertising opportunities email lisa@radioaustintexas.com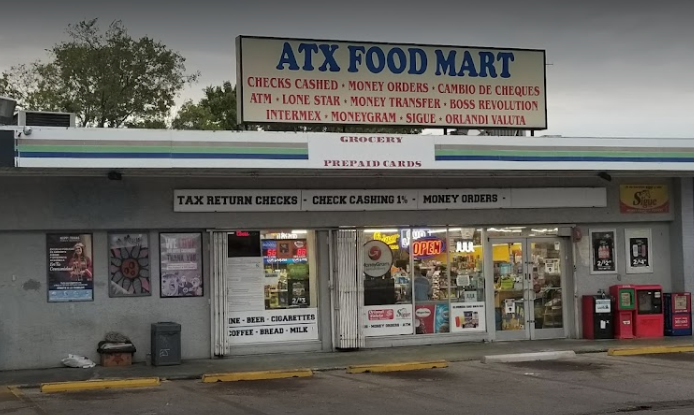 We support ATX Food Mart 3002 S Congress Ave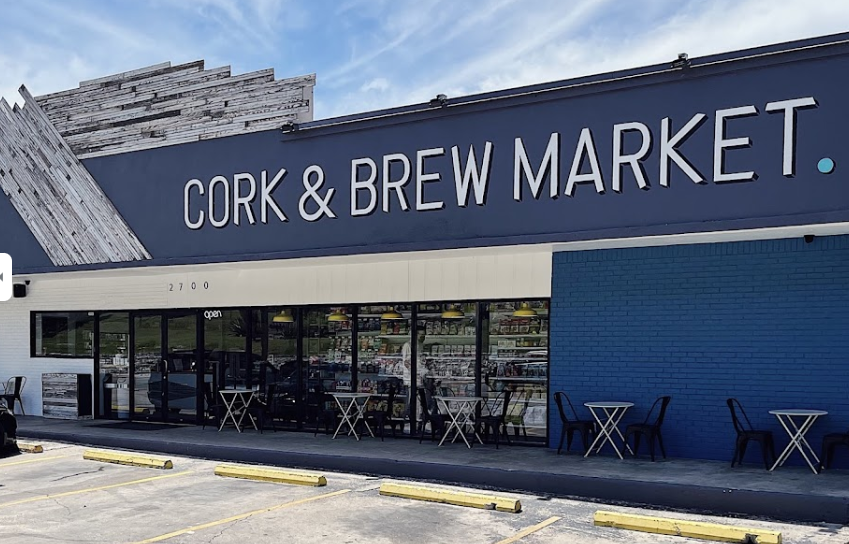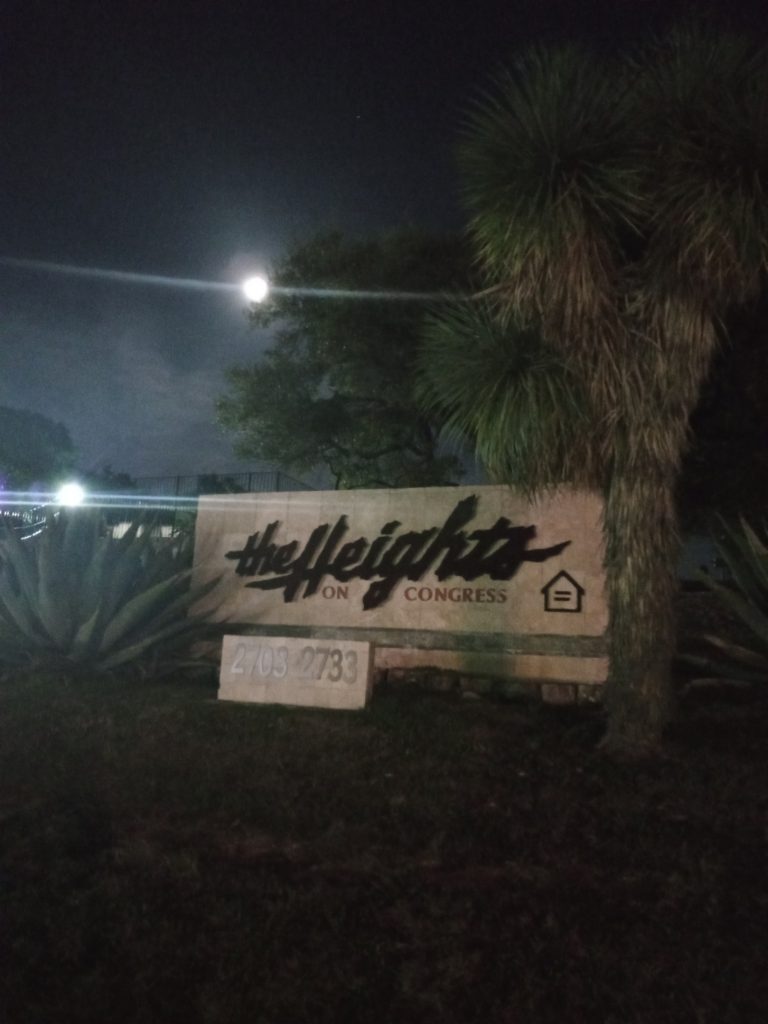 Last updated 06/25/2022