Radio Austin is the only radio station where you can listen to and enjoy CONSTANT NON STOP JAMS
8:00 PM to 7:00 AM solid music. No ads or talk.
radioaustintexas.com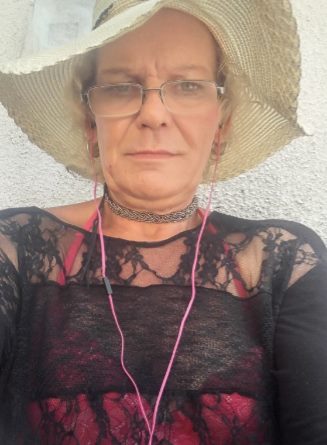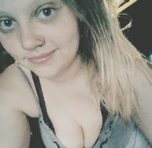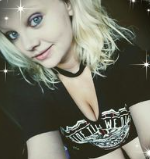 For comments, play lists, song requests, click on the link in the menu and leave a comment.
One of our more deranged employees (the owner), covered the concert at The Circuit of the Americas, outside Austin, last Friday. If and when she sobers up, we will provide her review. Radio Austin will be covering the upcoming concert there this Friday 08/12 as well. Stay tuned for the information. DONT TOUCH THAT DIAL!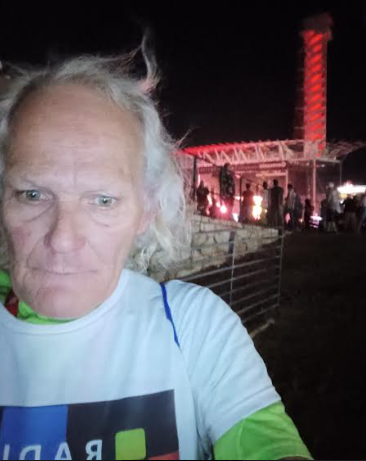 For advertising opportunities email lisa@radioaustintexas.com

Why Choose VenueSmart? Isn't it time you found a cleaning and waste management company you could trust? A company who does what they say they're going to do. A partner who you enjoy seeing because you know they're reliable.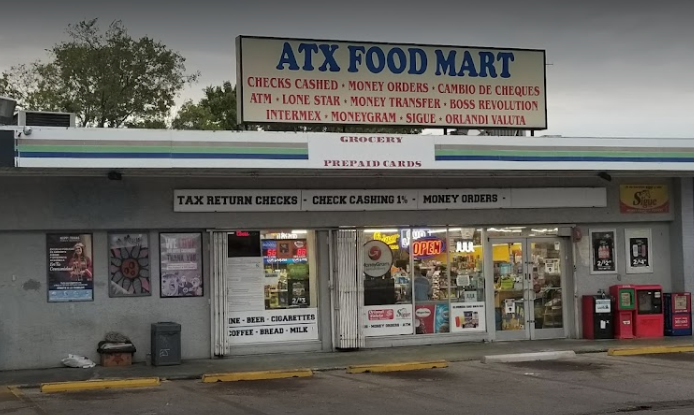 ATX Food Mart 3002 S Congress Ave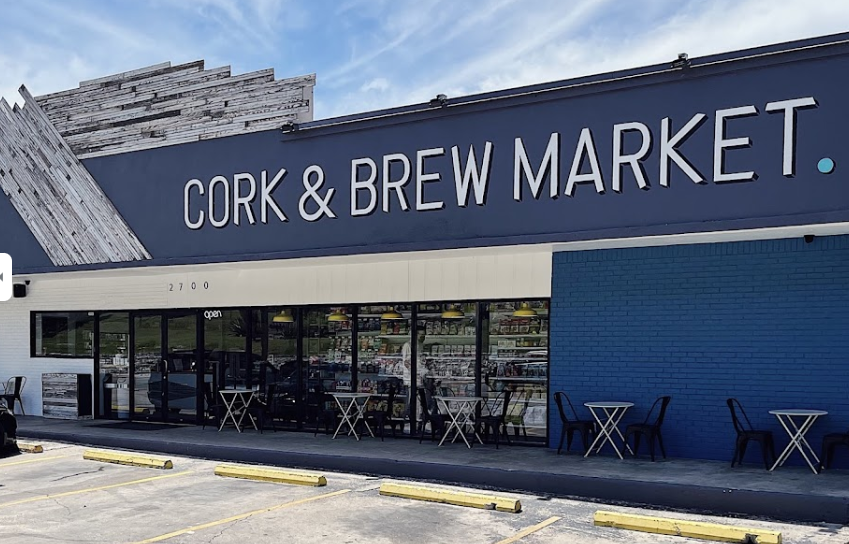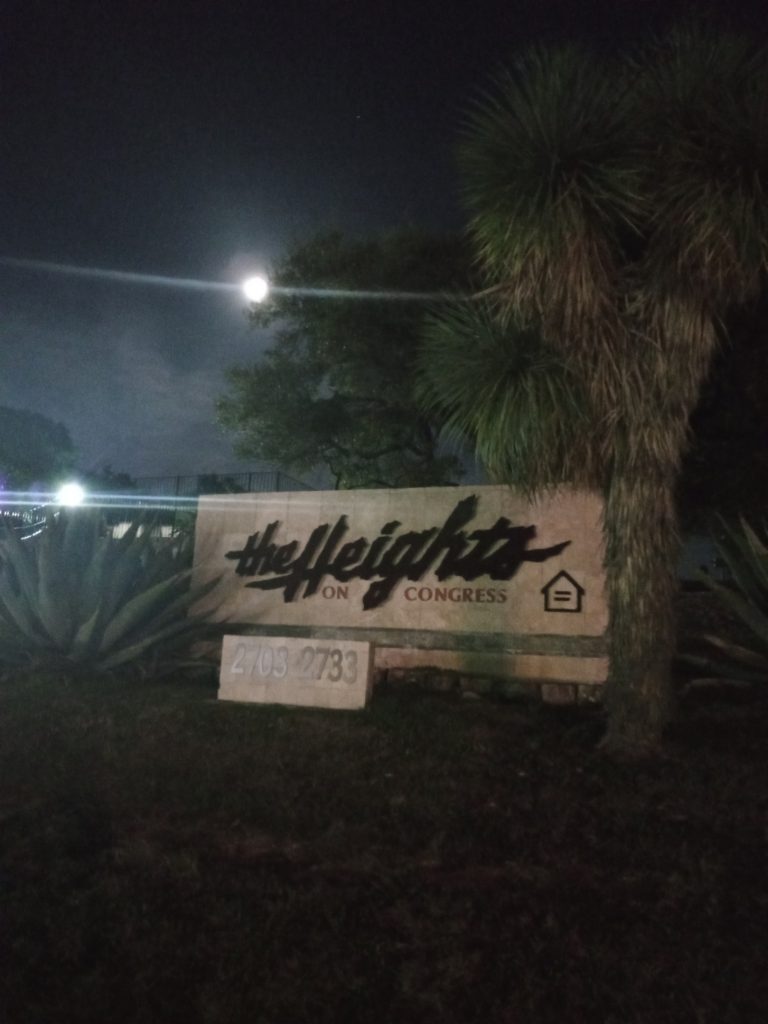 Last updated 07/08/2022