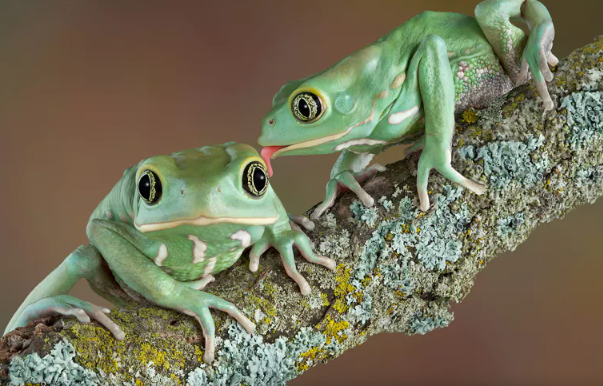 Oh, to have the tongue of a frog! That we can ALL agree on!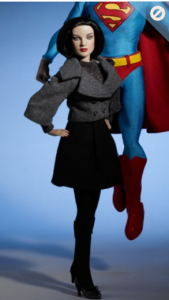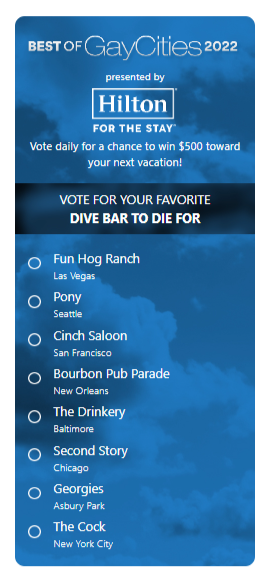 It really should be "The Person They Are". We will figure out the rest later. This planet is WAY OVER POPULATED. We dont need to reproduce like rabbits. Carbon copies of yourself? You find that necessary narcissistic humans?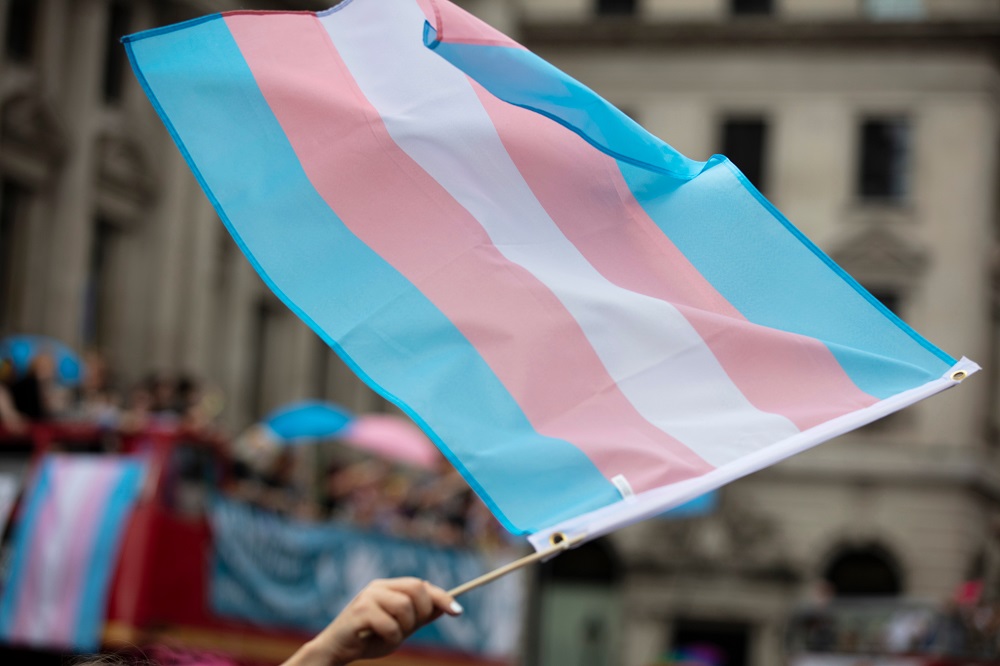 Do I want who you are, or who I want you to be???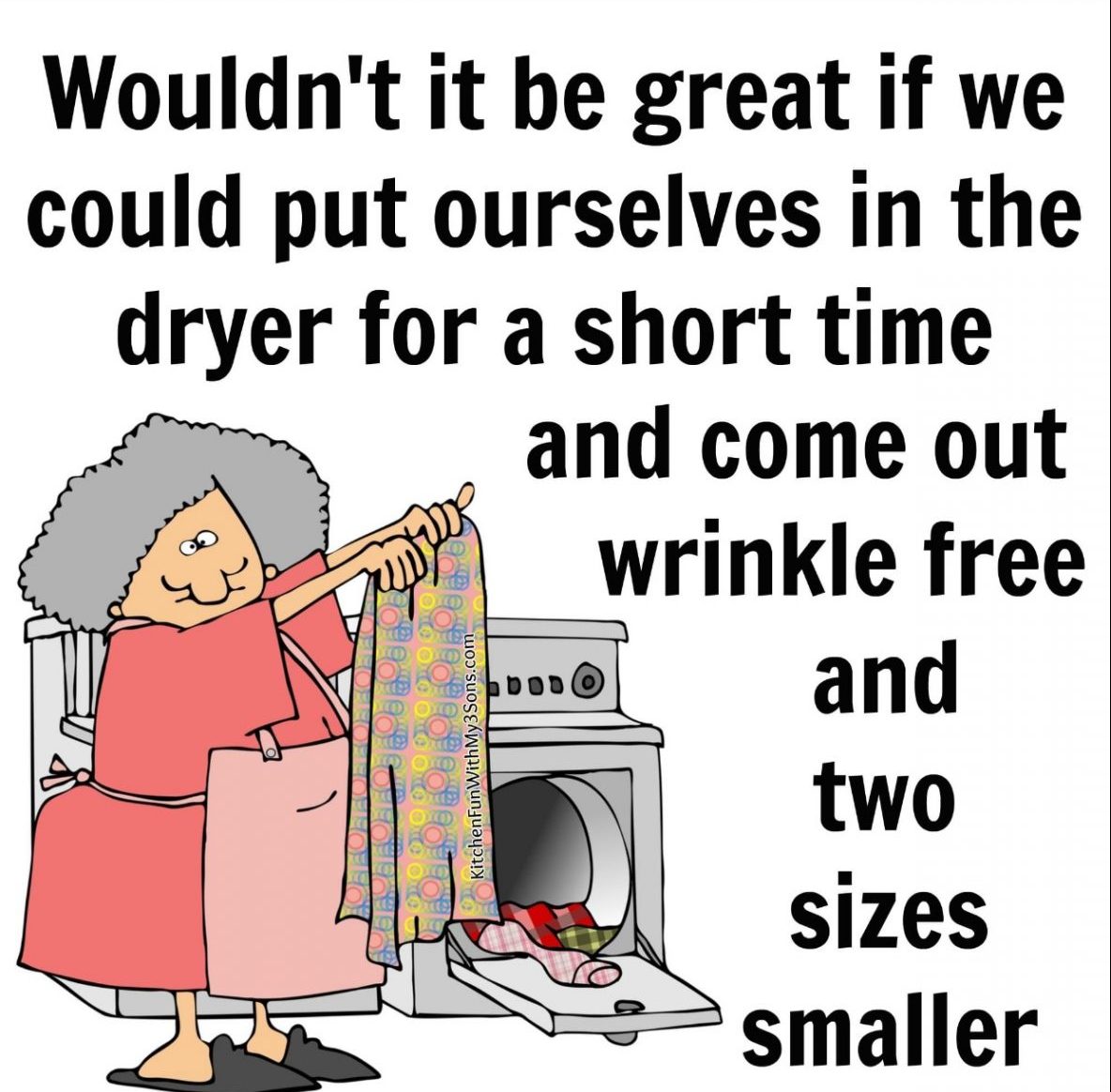 When she gets in a fix she reaches into her bag of tricks, usually resulting in another notch on her lipstick case.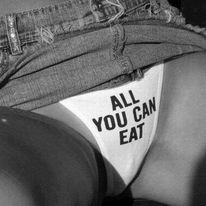 I personally like to apply desert toppings such as chocolate fudge or caramel, etc. Then the only thing to do is to suck and lick untill you get it all. Giving them the oportunity to say, "missed some, right here". "No not yet"
If you can't decide, we do have a topping of the day. could I bring you a glass of wine? If it is your birthday (again) let me know and the party is on me. <*^*>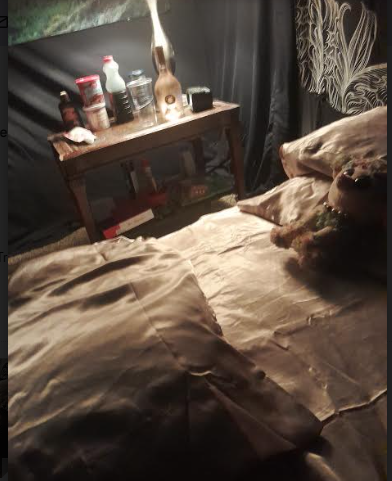 You are cordially invited to dinner. RSVP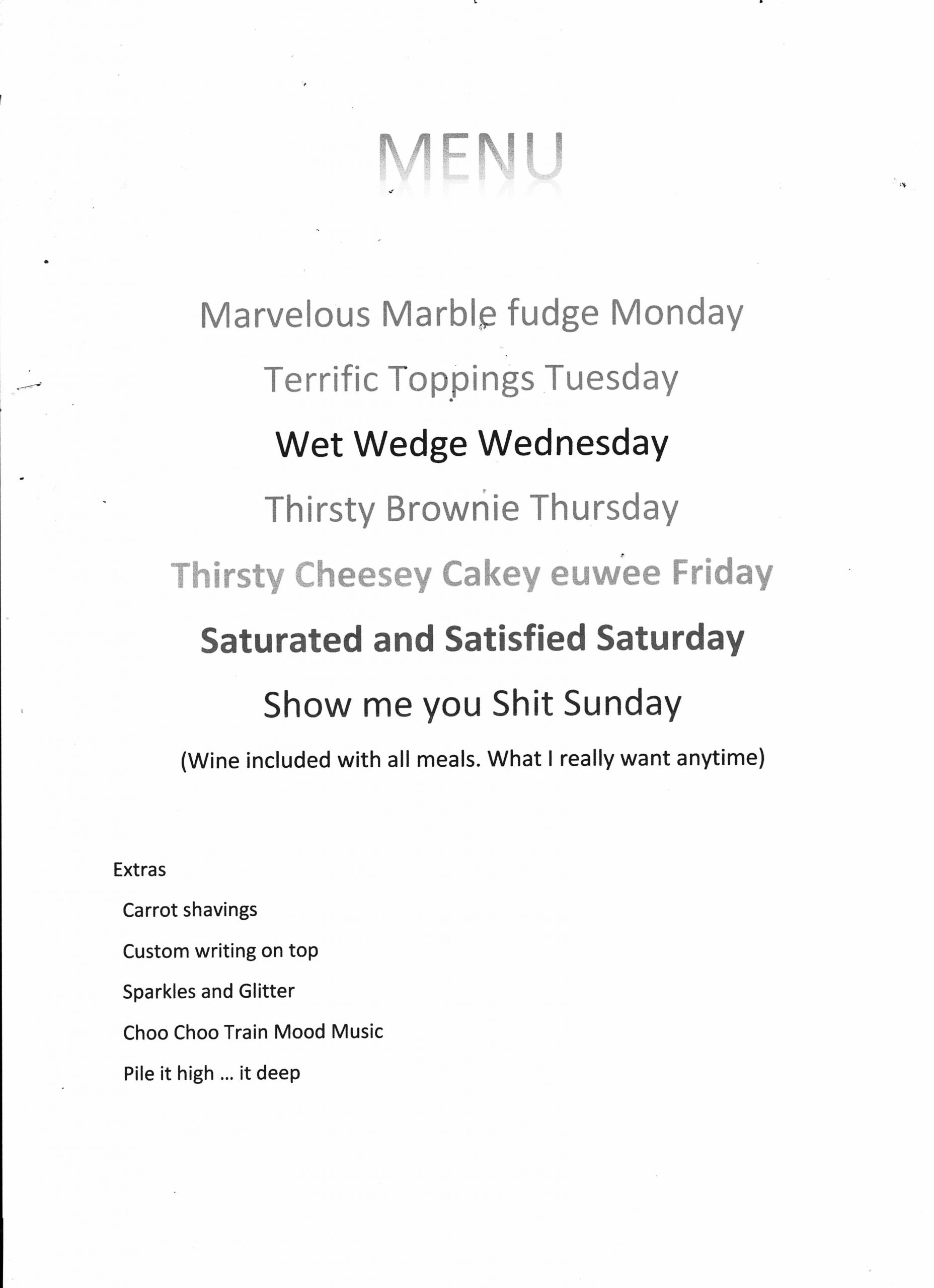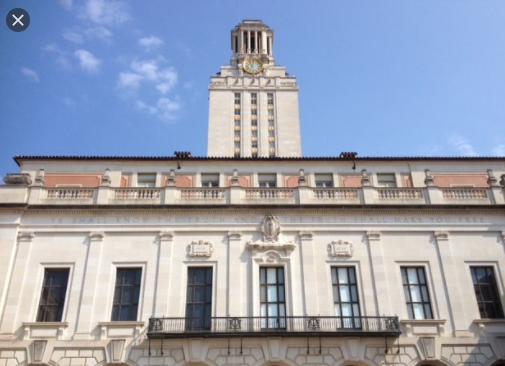 Main building of UT Austin. "You shall know the truth and the truth shall make you free"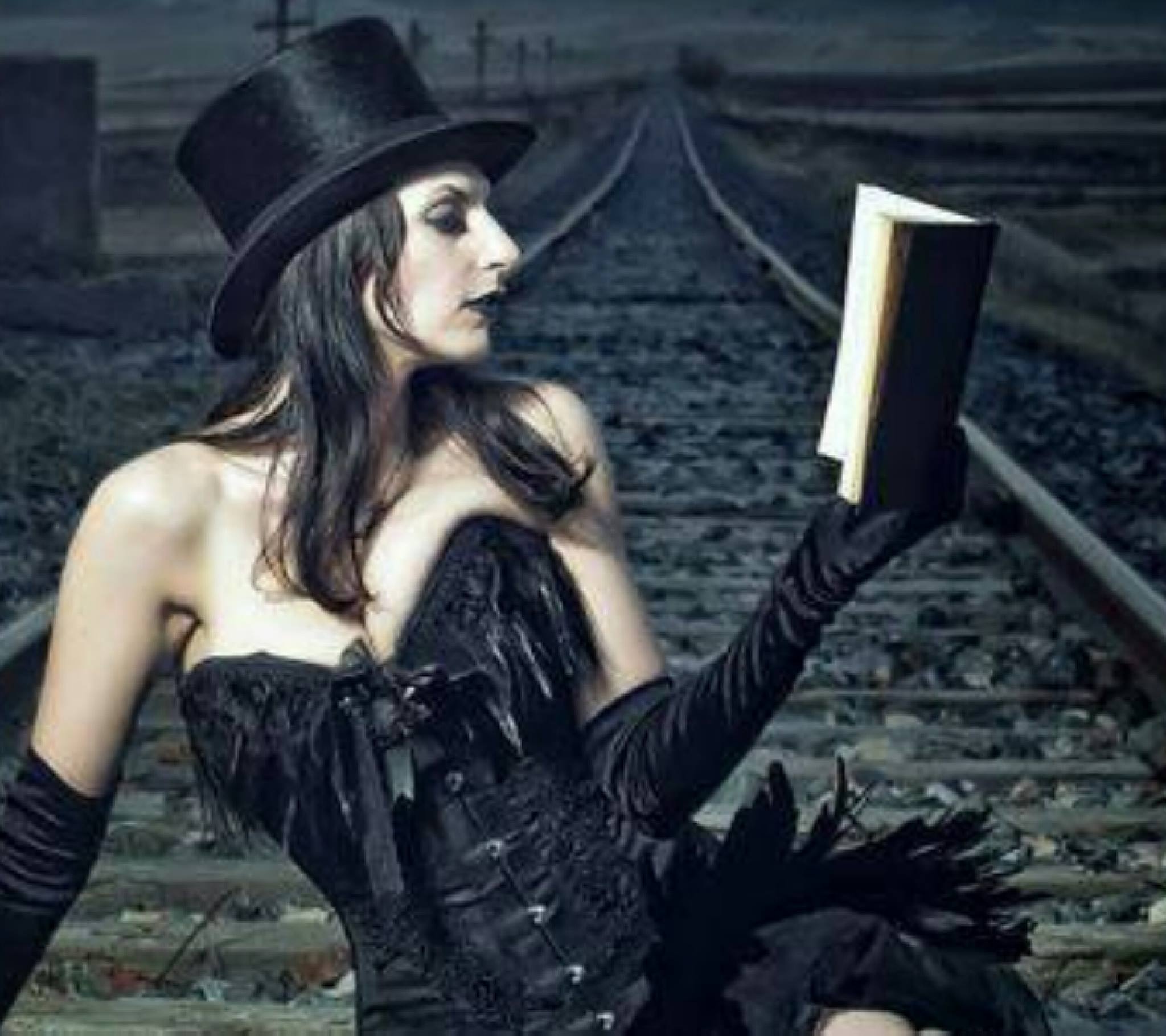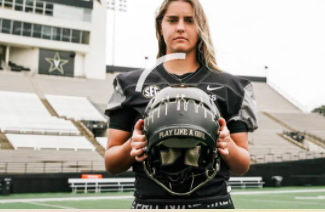 First female to play professional foot ball.
"Play like a girl."