Live Music Capital of the World – Austin Texas
Live Music Capital of the World – Austin Texas
radioaustintexas.com
The history of how Austin Texas Became known as the "Live Music Capital of the World"
Live Music Capital of the World
From early days at the Continental Club to the heyday of the Armadillo World Headquarters to today's shows at the Moody Center, Austin has left a big mark on American music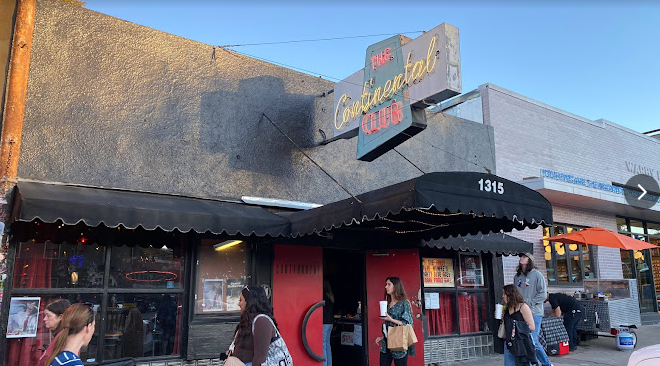 A little music history. Rock was developed from the blues. I will tell the story of Black Sabbath some day.
Today, hundreds of local nightclubs, bars, restaurants, theaters, brewpubs and other establishments present live music on at least an occasional basis. A few have histories that extend beyond my lifespan — notably Victory Grill, the Continental Club and the Broken Spoke, which date to the 1940s, 1950s and 1960s, respectively.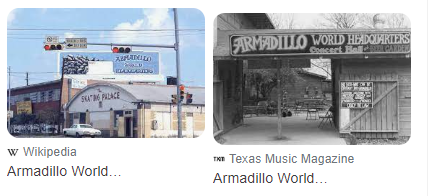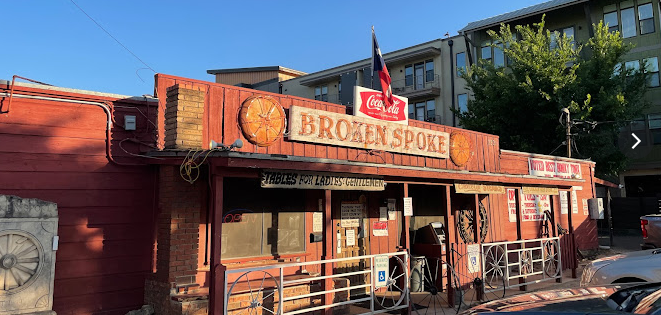 Clifford Antone opened a blues club that gave rise to Stevie Ray Vaughan, the Fabulous Thunderbirds and others. Hole in the Wall gave University of Texas students a campus-area joint where they could catch rising stars such as Nanci Griffith. National TV audiences got an early glimpse of what was happening down here when PBS began airing a new show called "Austin City Limits."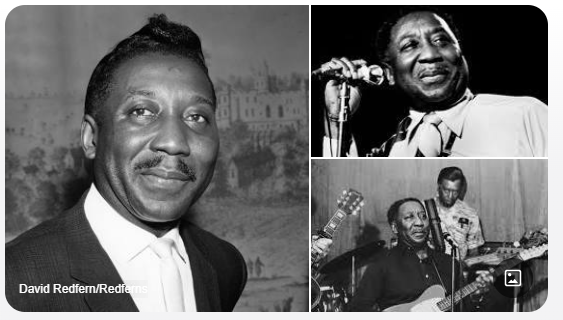 Clifford was busted for big time pot dealing, and there is now a revamed Antione's on East Fith, not the origional. Just Austin, "Keepin it wierd."
But the 1970s were a turning point for a lot of music in the West, and notably Austin Texas as well. Armadillo World Headquarters became a home base for Willie Nelson, who'd moved here from Nashville seeking a place where he could make music exactly the way he wanted.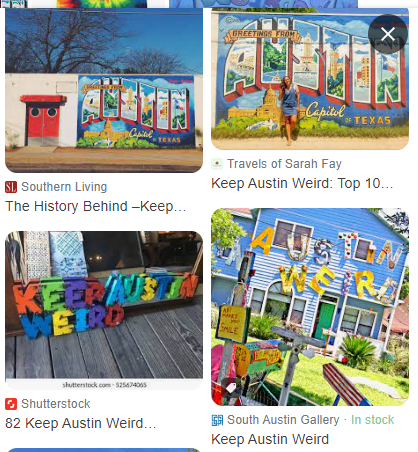 Soap Creek Saloon, on Bees Cave Road, was a haven for Doug Sahm, Marcia Ball and others just west of town.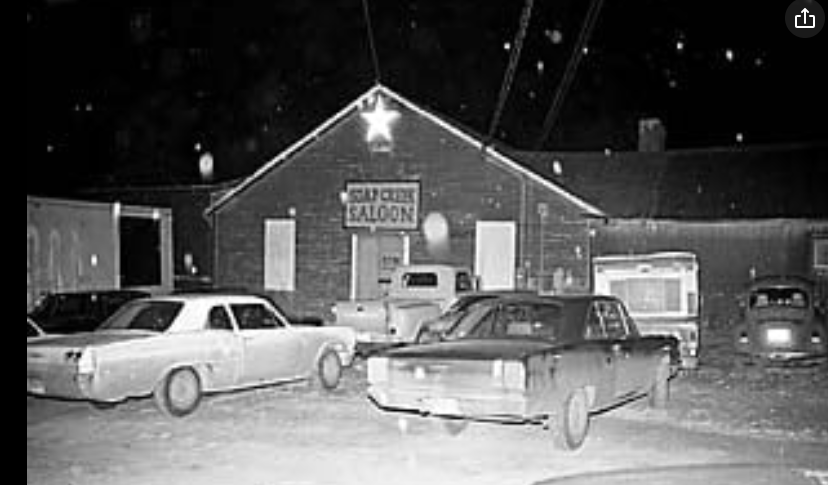 Rent was cheap back then — hard to imagine, today! — and with lots of places to play, many musicians could make a living just on their gig income. The Armadillo closed in 1980, but Liberty Lunch, a large indoor-outdoor venue with a similar vibe, carried the torch, while smaller clubs such as Raul's and the Beach nurtured the city's nascent punk scene. MTV came to town in 1985, broadcasting the city's deep talent pool to the nation. By the time South by Southwest launched a couple of years later, Austin was well on its way to Live Music Capital-hood.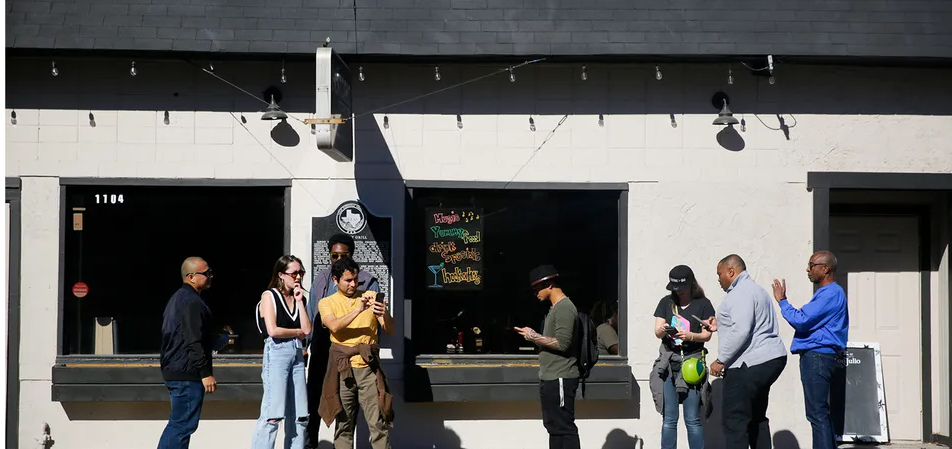 Victory Grill in East Austin
The '90s were a boom time almost everywhere, but Austin music really caught fire in that decade, as well. Memorable SXSW trips convinced more and more musicians to move here, and while some venues faded away (Liberty Lunch closed in '99), even more jumped on board.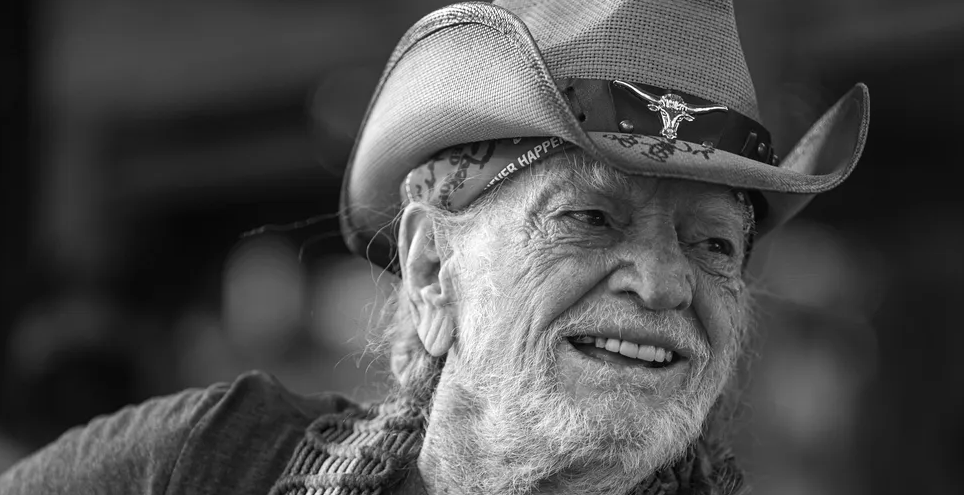 Willie Nelson
The downtown hub shifted from Sixth Street to the Red River Cultural District after Emo's and Stubb's opened, paving the way for 21st-century venues such as the Mohawk and Empire. And when the Austin City Limits Music Festival arrived in 2002, the city had a major fall music event to complement SXSW in the spring.
Now it's 2023, and it's worth asking this question: Is Austin STILL the Live Music Capital of the World? Even before the pandemic put clubs in a fight for survival, increasing tech-ification had significantly altered the affordability equation that had made Austin so viable for musicians and other creative artists.
Gary Clark Jr.
has taken off into the stratosphere, becoming the city's most successful native-son musician ever. Antone's closed but returned; ACL Live gave "Austin City Limits" a diamond-jewel downtown home; and the Paramount Theatre just rolled on and on, marking its 100th anniversary in 2015.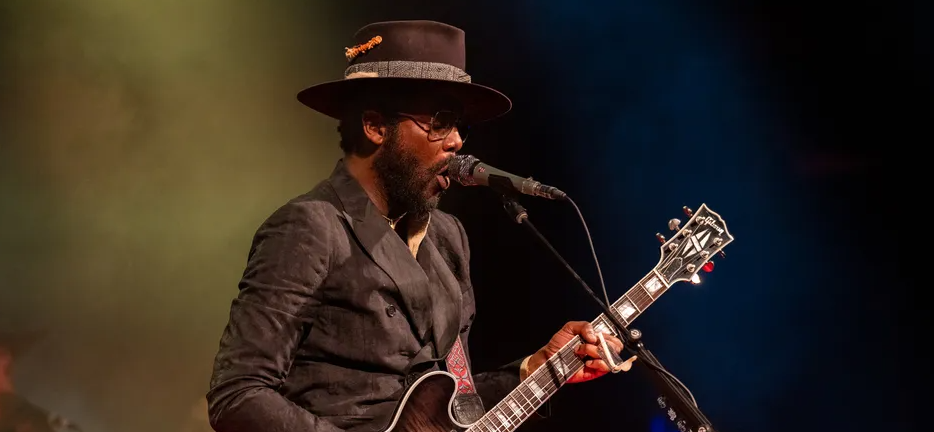 Gary Clark Jr
Nowadays, the action is increasingly spreading to the outskirts. Just as many musicians have relocated to Buda, Lockhart and other surrounding towns with more reasonable rents, venues such as South Austin's Far Out Lounge and Cedar Park's Haute Spot are bringing quality music to areas well beyond the city's core.
old haunts
Funky Donn's Depot is a favorite, along with UT's recently reopened Cactus Cafe — but new spots such as Sagebrush and Meanwhile Brewing have become regular stops, as well.
I worry whether Austin will soon become known less as a music town and more as a key base for Google (with its shiny new sail-shaped downtown building) and electric-car pioneer Tesla — just as SXSW's music origins have been overshadowed in recent years by its tech and film components.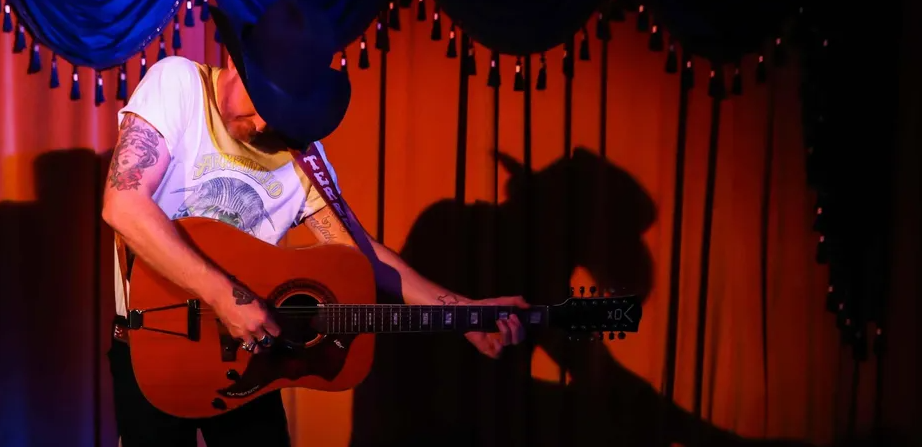 Jonathan Terrell
Whither the Live Music Capital? Stay tuned. In the meantime, pick up new local music at Waterloo Records, or buy tickets for shows at UT's new Moody Center arena, or get schooled in local talent old and young at the Saxon Pub, which serves up three separate shows almost every night. The music's out there. Whether it remains Austin's calling card is largely up to those of us who live here.
Live from Austin, Texas is st Stevie Ray Vaughan and Double Trouble. It is a retrospective of the band's two performances on Austin City Limits in 1983 and 1989.
Live music from Austin, Texas was a live studio for Stevie Ray Vaughan and Double Trouble. The band had two performances on Austin City Limits in 1983 and 1989.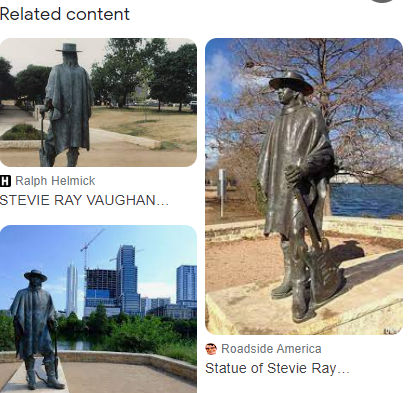 My city, my life, my love; AUSTIN TEXAS ya'll Live Music Capital of the World, and definately Keepin it Wierd.
Last updated 01/23/2023
---